Illustration Agency,
we represent some of
the most talented illustrators
in China.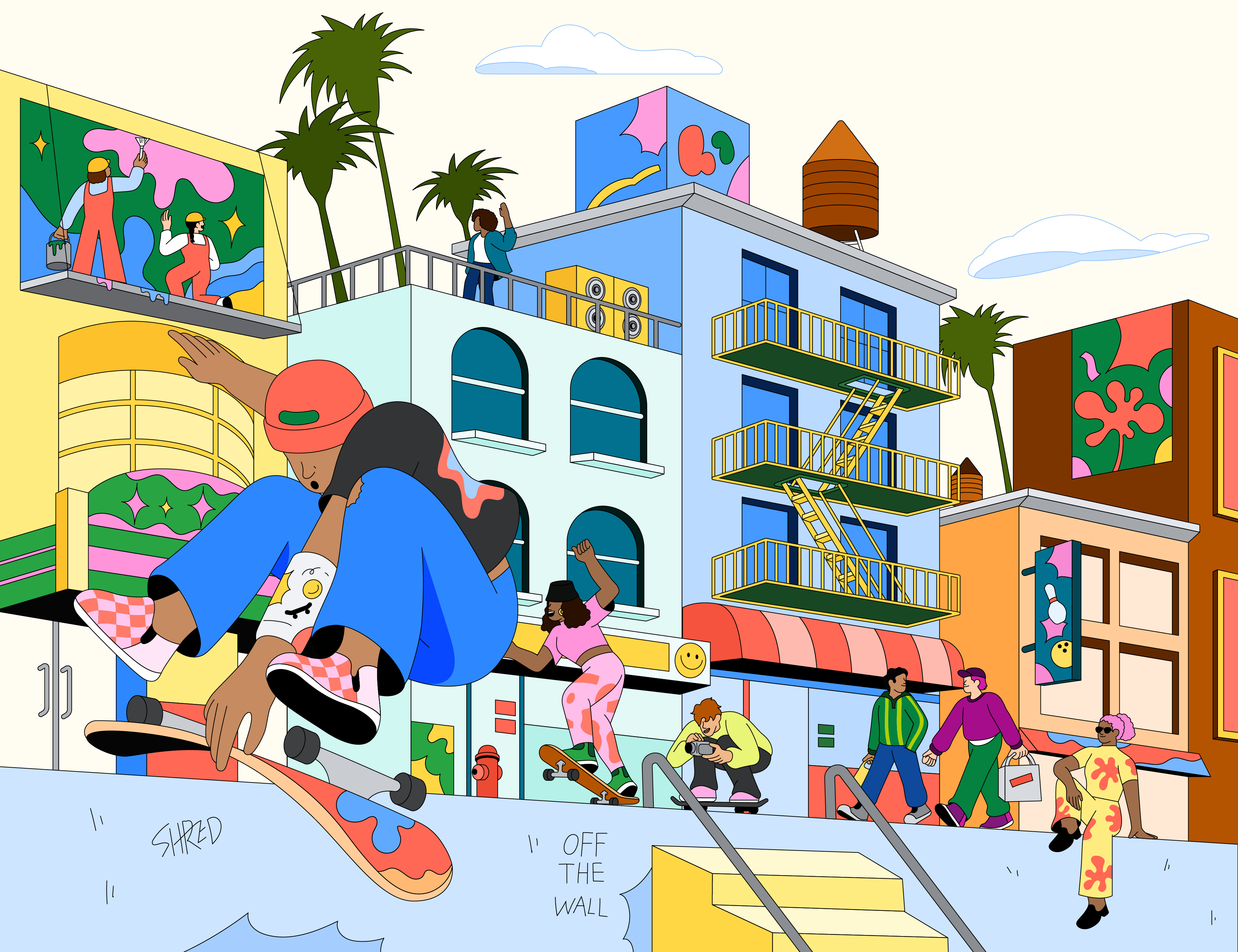 Jiaqi Wang
Wenjia Tang
Roberts Rurans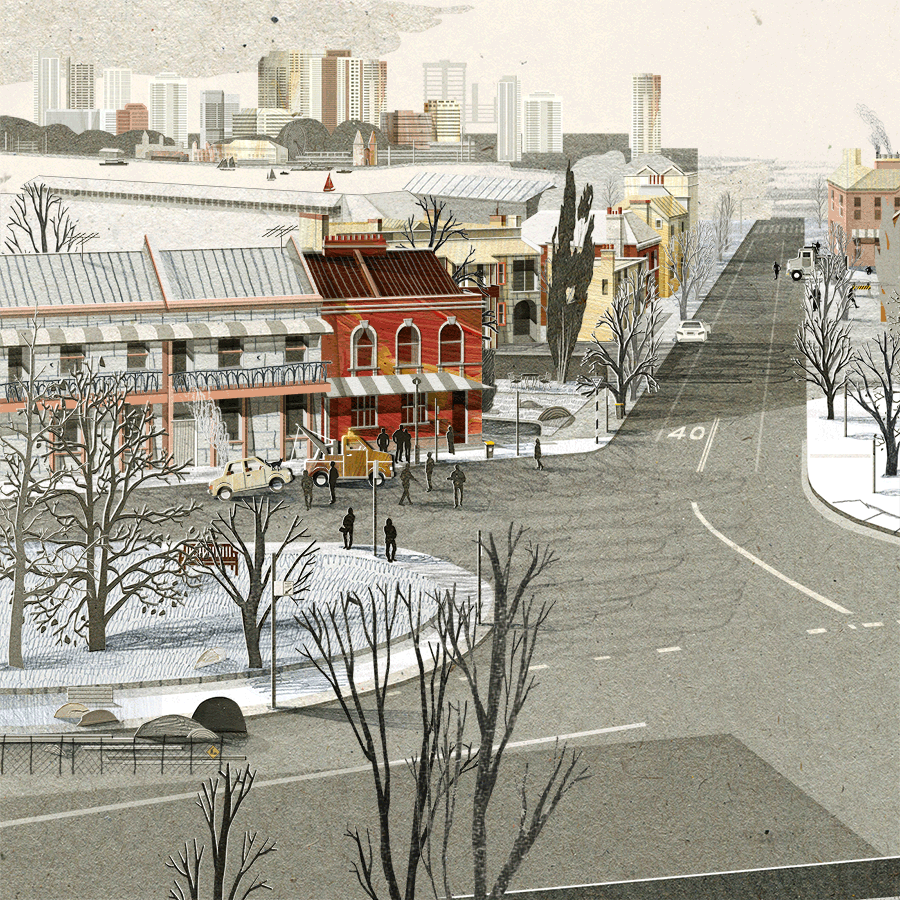 Nancy Liang
Vanilla Chi
Yifan Wu
Yadi Liu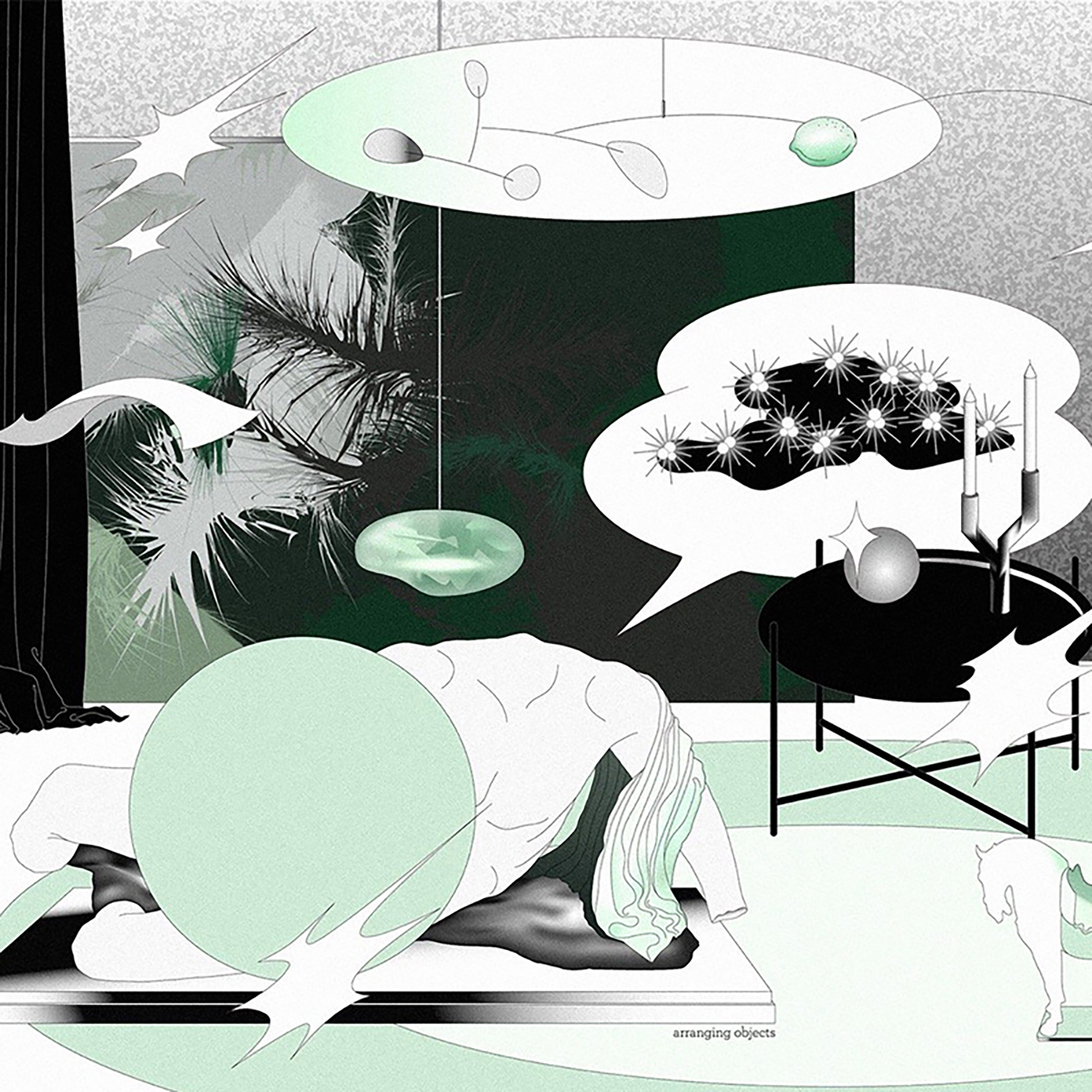 Austin_Sandwich
Looking for illustration?



We offer a wide range of illustration style, just feel free talk to us for any project. We'd love to hear and solve.

General Inquiries
→ hello@thedesignbueno.com
Artist submit work?



We welcome artists from home and abroad, please send a short intro and portfolio/website to our email addr.
Artist Submission
→hello@thedesignbueno.com